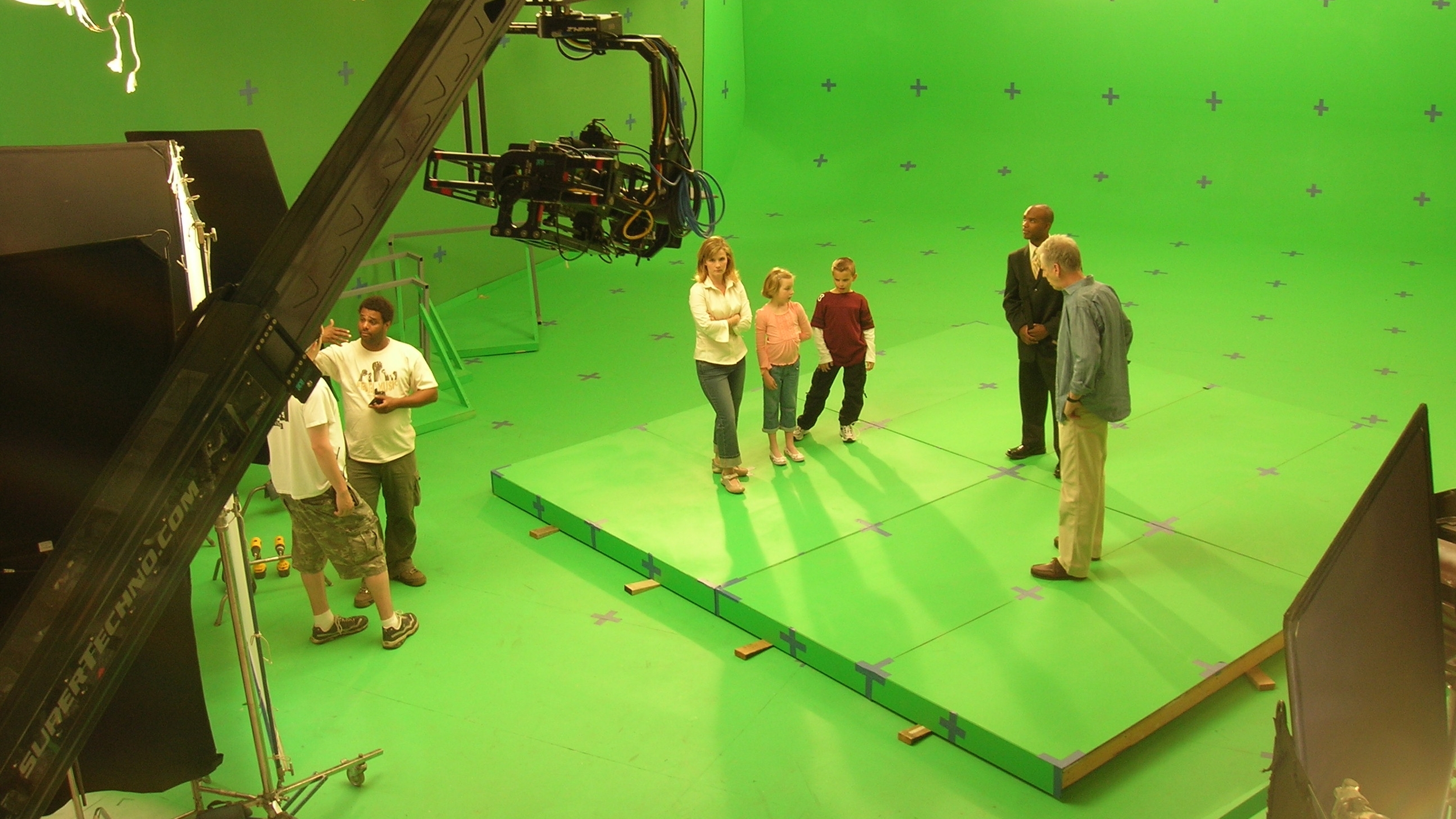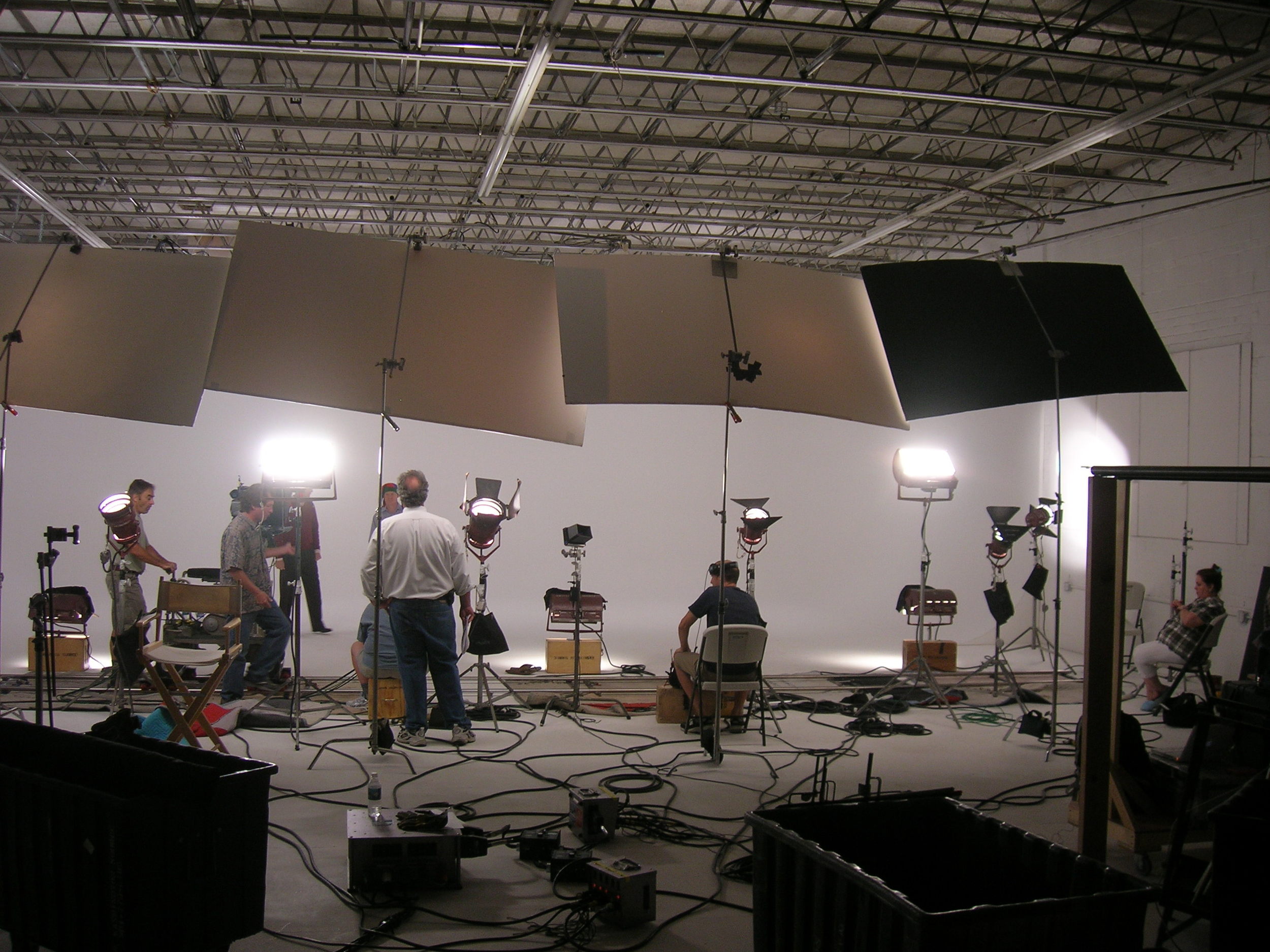 Bella Faccia offers one of Washington, DC's largest and most unique sound stage facilities featuring 3200 sq. ft. of studio space, a 180-degree cyc wall, a full compliment of client amenities and seamless integration with our production design and fabrication workshop. Our sound stage provides a relaxed and flexible work environment designed to accommodate our client's needs and streamline the production process.
Soundstage Specifications
80 ft. long x 40 ft. wide (3200 sq. ft.)
180º seamless hard cyc: 20' high x 40' wide x 20' deep
15' to the bottom of the lighting grid
900A power (300A/3PH) with Edison + Camlock outputs
Two convenient loading docks
Vehicle loading ramp (upon request)
Spacelight Rental: (8) 2K Spacelights (upon request)
While renting our sound stage, clients can enjoy a variety of amenities conveniently located next to the studio facility. These include a client lounge/control room with seating for 16, two dressing rooms, a green room, full craft service kitchen and a visiting producer's office.